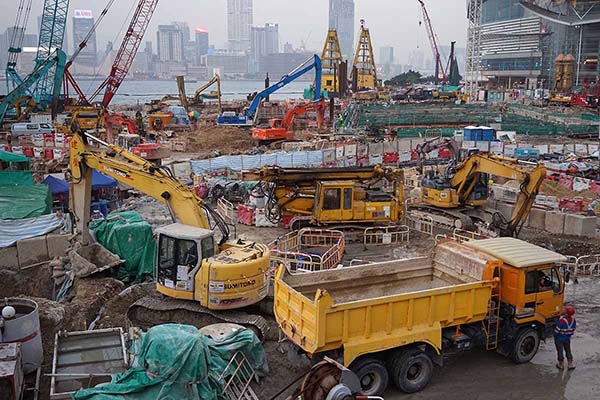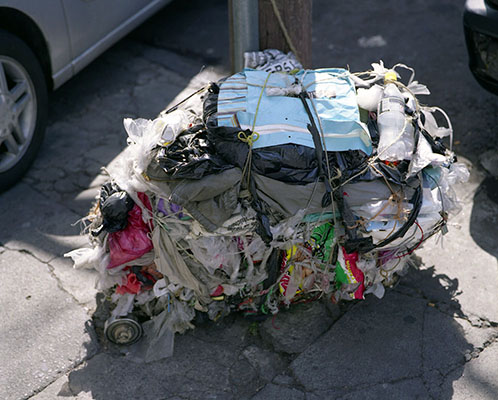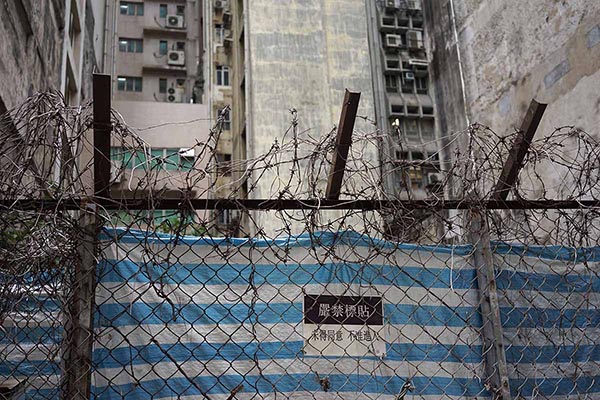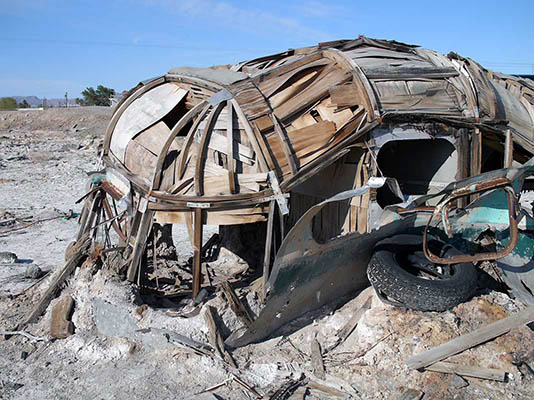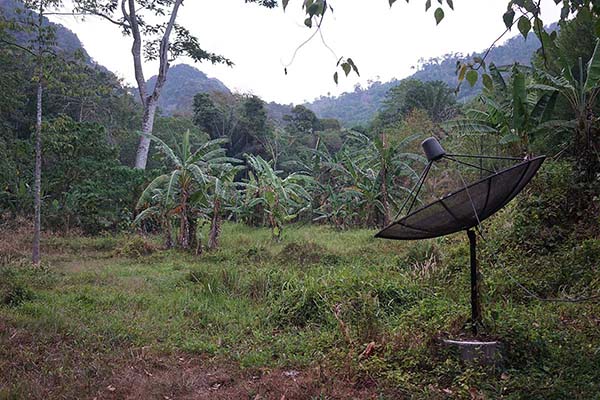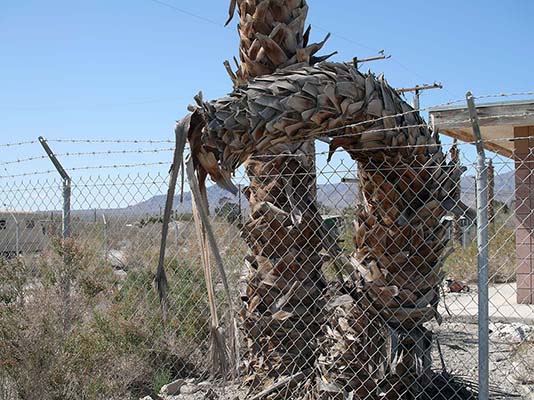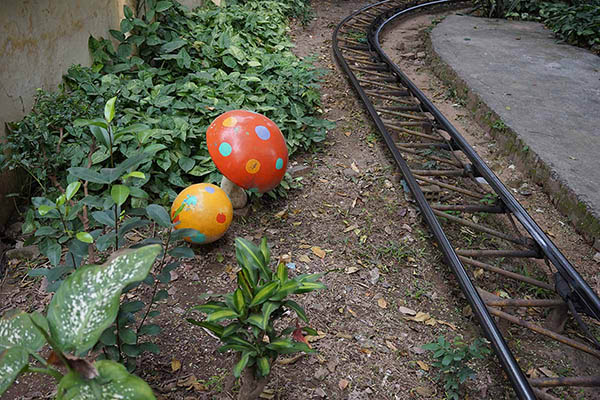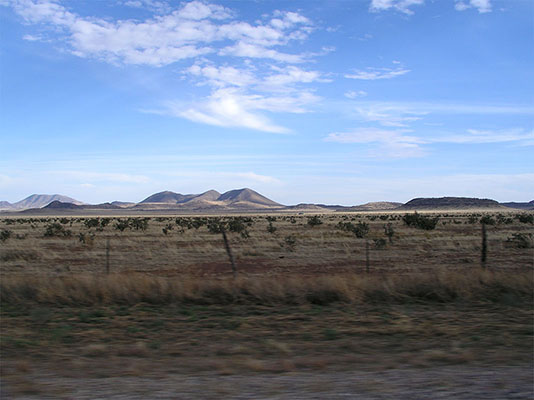 RANDOM
STORIES
# 05
all contents ©
Patrick Mascaux
PMX
RANDOM STORIES #05



Revisiting the images with a random selection.
A random numbers generator determines the order of the images.
A new story appears.
This work is in progress.

Redécouvrir les images avec une sélection aléatoire.
Un générateur de nombres aléatoires détermine l'ordre des images.
Un nouveau récit apparait.
Ce travail est en construction.

Redescubrir las imagenes con una seleccion aleatoria.
Un generador de numeros aleatorios determina el orden de las imagenes. Apparece una nueva historia.
Este trabajo esta en construccion.